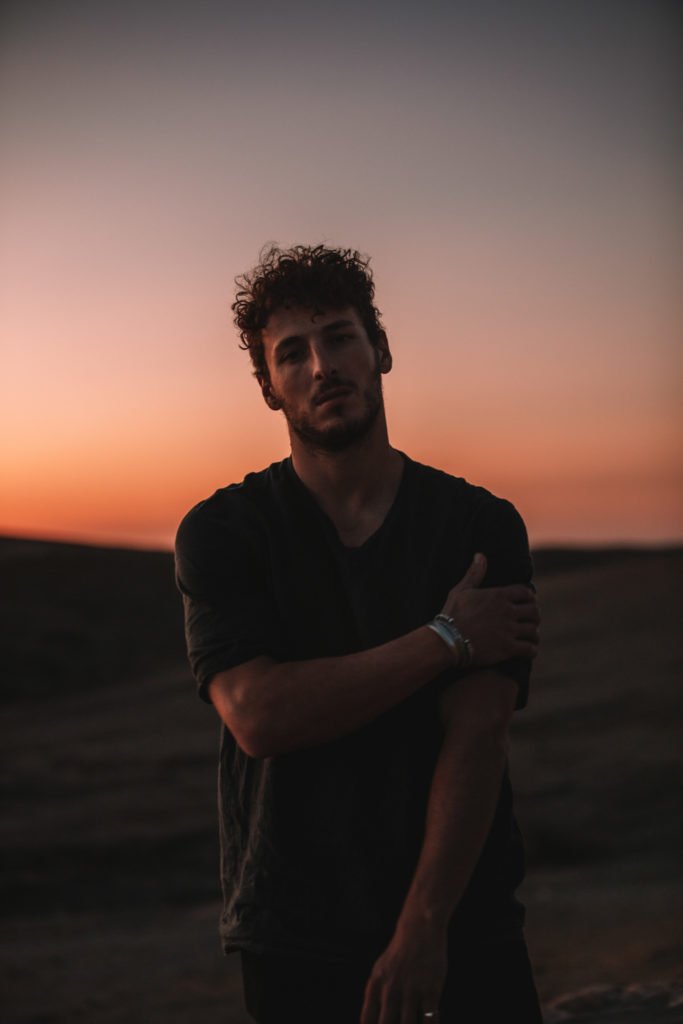 Hello,
my name is Sébastien Closuit.
Aged of 26 years old, I am a swiss professional content creator: both photographer and movie maker.
According to the needs of my clients, I create pictures and videos for a personal or commercial use.
Working in different environments made me flexible concerning the content needed.
Self-taught, I am always looking for new challenges to express my skills along with my creativity.